All Pictures were STOLEN from the official
Magic Springs and Crystal Falls
website. HaHaHa! Some of ya'll know my distaste for stealing pics, this is the first time I've scammed from the official page. I'm doing it only because the park does not have an online archive of the piuctures.
Even though I am a member of A.C.E. I have never ridden a Vekoma "SLC". The 2 suspended coasters I have ridden, (Batman-S.F.O.T., Great White-Seaworld), are alot of fun, and with your feet dangleing below, you do feel very prone.
Naturally, these pictures will come down when I visit the park in 2004, and ride my first SLC, at my favorite park.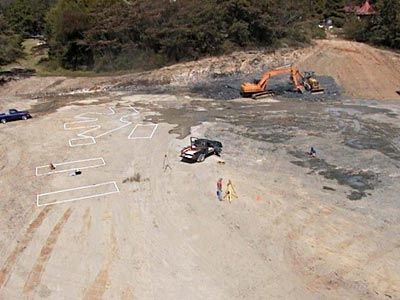 COURTESY MAGIC SPRINGS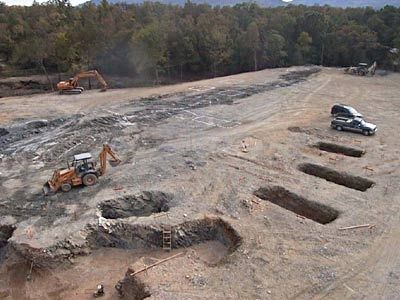 COURTESY MAGIC SPRINGS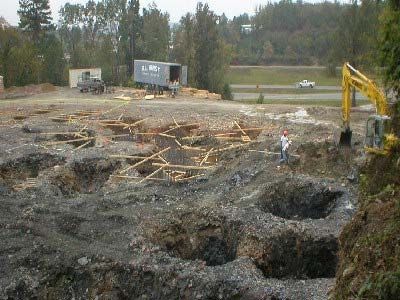 COURTESY MAGIC SPRINGS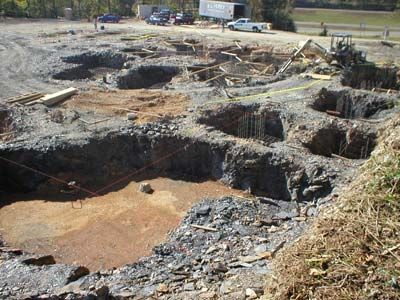 COURTESY MAGIC SPRINGS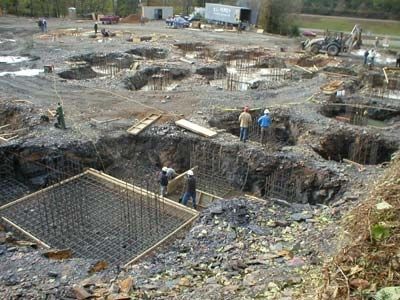 COURTESY MAGIC SPRINGS
COURTESY MAGIC SPRINGS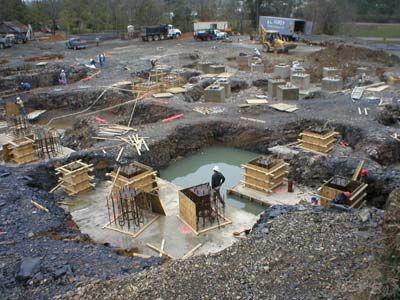 COURTESY MAGIC SPRINGS
COURTESY MAGIC SPRINGS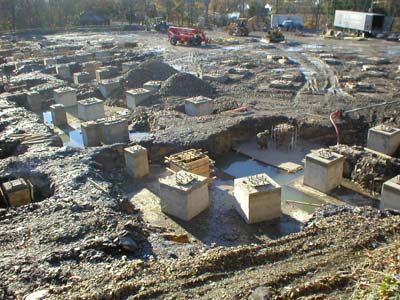 COURTESY MAGIC SPRINGS
COURTESY MAGIC SPRINGS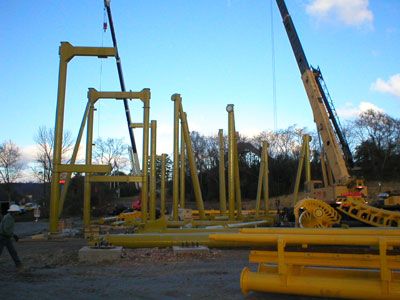 COURTESY MAGIC SPRINGS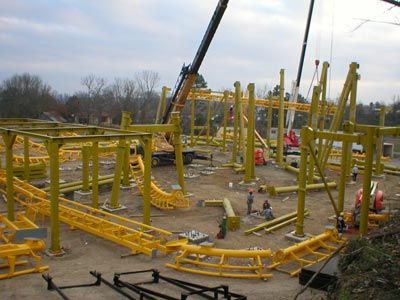 COURTESY MAGIC SPRINGS
COURTESY MAGIC SPRINGS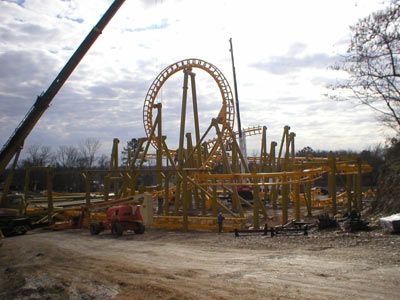 COURTESY MAGIC SPRINGS
COURTESY MAGIC SPRINGS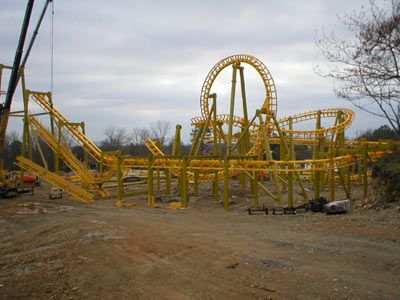 COURTESY MAGIC SPRINGS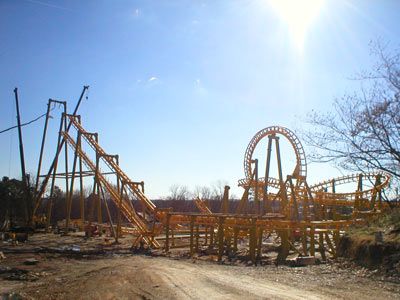 COURTESY MAGIC SPRINGS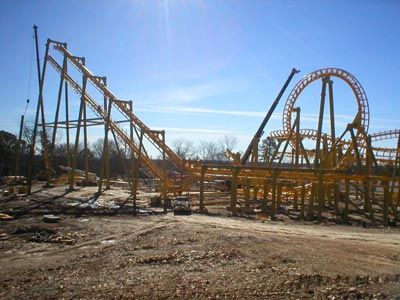 COURTESY MAGIC SPRINGS
COURTESY MAGIC SPRINGS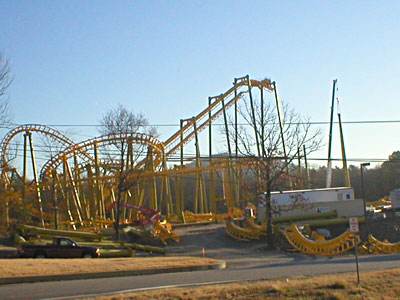 COURTESY MAGIC SPRINGS