WILLOW LAKE AMUSEMENT PARK AND RESORT
This is all you can see of Willow Lake Amusement Park in El Dorado. There are no remains. I lived next door to the site for 12 years, and had only heard rumours about "a" park.
This past year a building here in El Dorado was placed on the National Register of Historical Places, and in the article it gave a short description of builder/owners other buisness ventures, which included the park.
This is the wooded section of the property, the other half is now occupied by a school built during the 1950's. The school now sits where the lake was. In the picture I am faceing the school.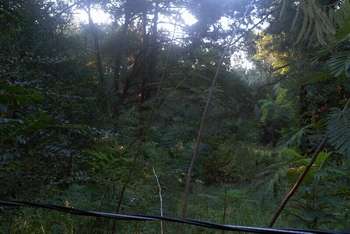 ARKLA VILLAGE
Arkla Village was a recreation of a mid 1800's frontier town near Emmett, Arkansas on HWY 67. The park was open from the late 1950's, till the late 1960's.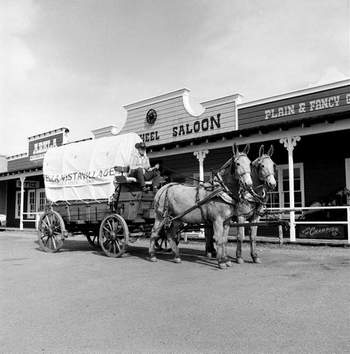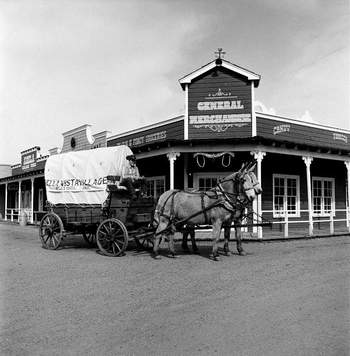 COURTESY AHC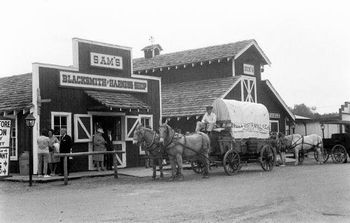 COURTESY AHC